I think this blog makes it pretty obvious I'm a big fan of anything handmade 🙂 And I loveeee typography – it's the reason I got into design in the first place. So, if we put those two together, we get this post! Handmade fonts are gaining popularity in a big way, especially on Creative Market (the best seller from all of last year was a handmade font!). So here are 8 handmade fonts to add to your collection, all of which happen to be super affordable, too!
I actually purchased Isabella the other day – you might have noticed it as the font used on the image for the flourishes + frames freebie from last week. You've been warned; once you see these, the temptation is real! This is my current wishlist/already own list.
8 handmade fonts to add to your collection (affordable, too!):
1. Octavia
2. Smoothly
3. Isabella
5. True North
6. Wanderlust
7. Ariadne
8. Local Market
Receive special offers on courses + products, a new design file every month plus instant access to the Resource Library!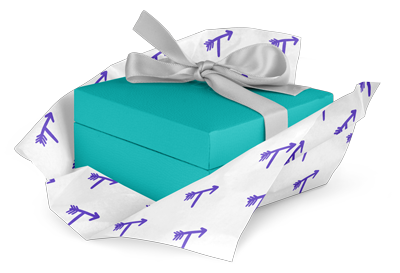 Pick up over 50 design + lettering files as our gift to you when you join the Tuesday Tribe for free!
Congrats!
Please check your email to confirm.