Oh my gosh, you guys. It's finalllllly done! Today I'm happy to announce the debut of my first ever brush script font, Tuesday Script! I started this font in early December, following the same processes as the font project, but this time in script form, so there were a few adjustments to make sure all the letters flowed and connected properly together. Plus – this font comes with international supported characters so how those were made in the program was another learning experience 🙂 I took the leap and purchased the pro version of Glyphs (which is not so cheap, but I was able to get a discount by providing them with my itunes receipt from my Glyphs Mini purchase). I'm no expert yet, and when I figure some of the fancier features out, I may create a full class (is that something you'd want?), but for now, I'm celebrating the win of having the font complete and ready for you!
Spencer coded up another text editor, so you can try the full font out below. I'd love to hear what you think!
---
---
More previews 🙂
now also available on Creative Market!
Receive special offers on courses + products, a new design file every month plus instant access to the Resource Library!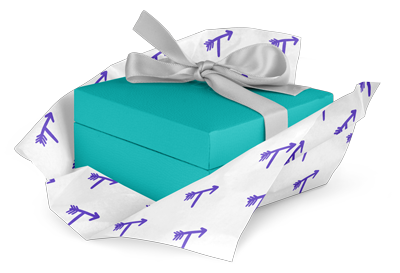 Pick up over 50 design + lettering files as our gift to you when you join the Tuesday Tribe for free!
Congrats!
Please check your email to confirm.