It's the last Thursday in March, which means it's time for your free April 2018 desktop wallpapers! This month's (April showers) wallpaper was entirely created in Procreate, with just the dates added in using Photoshop and my font, Miss Magnolia. I used my custom monoline procreate brush for the entire piece, which is available for free in the Every-Tuesday Resource Library. The glitter details you see are from my Procreate Metallic Texture Kit, available here. For the dates, 'R' is for Thursday, to distinguish it from a same-sized Tuesday 'T' at a glance. 
The download includes the April 2018 desktop wallpapers in two common resolutions: 1280x1024px and 1920x1080px, with and without dates. I've left the year off of the 'no-dates' versions, so you can use it for any April in the future, too!
Pin it for later!
I like to recap the month and look ahead in these wallpaper posts. Here's what's coming up in April!
March was all about completing and opening up my newest course, Watercolor Florals for Graphic Design! With spring officially underway and wedding season about to hit full swing, digital florals are a go-to design element that really enhance any kind of stationery. I'm often asked how I created this digital florals kit, so that's exactly what this course is all about. From painting your florals all the way to selling a completed kit (my best tips + selling strategies!), I've included every step of the process. Check out all the details here!
Coming up in April: Spence, Nuna and I are taking a vacation! It's our first one in over 2 years since Spence's long recovery from his injury/surgery/physical therapy. We're headed to Hilton Head, SC, so any recommendations on things to do or see are very welcome! Once we get back, we've got a few things planned to start working on including some free workshops + challenges, but more on that later 😉
Until then, let's get to these wallpapers!
Freebie: April 2018 Desktop Wallpapers
April 2018 Desktop Wallpapers
Desktop Wallpapers
File type: jpgs
Size: 1.5MB
Minimum software version: n/a
Previews:
with dates
without dates
Receive special offers on courses + products, a new design file every month plus instant access to the Resource Library!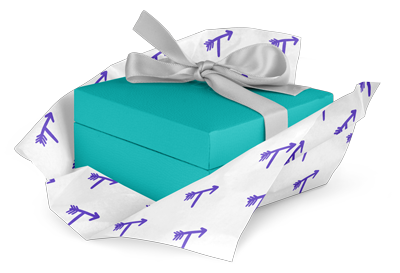 Pick up over 50 design + lettering files as our gift to you when you join the Tuesday Tribe for free!
Congrats!
Please check your email to confirm.