It's the last Thursday in April, which means it's time for your free May 2018 desktop wallpapers! This month's (May flowers) wallpaper was entirely created in Procreate, with just the dates added in using Photoshop and my font, Miss Magnolia. I used my custom monoline procreate brush for the entire piece, which is available for free in the Every-Tuesday Resource Library. The glitter details you see are from my Procreate Metallic Texture Kit, available here. For the dates, 'R' is for Thursday, to distinguish it from a same-sized Tuesday 'T' at a glance. 
The download includes the May 2018 desktop wallpapers in two common resolutions: 1280x1024px and 1920x1080px, with and without dates. I've left the year off of the 'no-dates' versions, so you can use it for any May in the future, too!
Pin it for later!
I like to recap the month and look ahead in these wallpaper posts. Here's what's coming up in May!
Spence and I recently returned from a mini vacation to Hilton Head, SC! It was great to dip my toes in the Atlantic and take a small break away from the computer. We Airbnb'd it with my whole family and Spencer's parents, so there was always something to do and great people to spend time with (check out telestrations if you're looking for an adult-only party game!). Now I'm back and getting into the swing of things for some fun designing this summer.
In May, I'll be working on a surprise for anyone who is on the fence or looking to enroll in Learn Font Making this year. I'll also be planning out some free design + lettering challenges/trainings as we move further into the year, so there will be something for everyone! These things take a bit of time, but I'm already so excited to share them with you!
Until then, let's get to these wallpapers!
Freebie: May 2018 Desktop Wallpapers
May 2018 Desktop Wallpapers
Desktop Wallpapers
File type: jpgs
Size: 900kb
Minimum software version: n/a
Previews:
with dates
without dates
Receive special offers on courses + products, a new design file every month plus instant access to the Resource Library!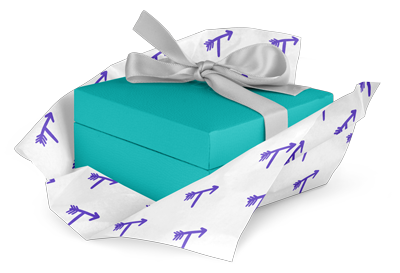 Pick up over 50 design + lettering files as our gift to you when you join the Tuesday Tribe for free!
Congrats!
Please check your email to confirm.