It's the last Thursday in March, which means it's time for your free April 2019 desktop wallpapers! This month's wallpaper was entirely created in Procreate, with just the dates added in using Photoshop and my font, Miss Magnolia. This month's wallpaper is all about intertwining elements 🙂 To intertwine the foliage + flourish elements, I used layer masks, exactly as shown in this tutorial. All of the lettering + doodles were made using my free Procreate Monoweight Brush (available in the Resource Library). For the dates, 'R' is for Thursday, to distinguish it from a same-sized Tuesday 'T' at a glance. 
The download includes the April 2019 desktop wallpapers in two common resolutions: 1280x1024px and 1920x1080px, with and without dates. I've left the year off of the 'no-dates' versions, so you can use it for any April in the future, too!
Pin it for later!
I like to recap the month and look ahead in these wallpaper posts. Here's what's coming up in April!
I'm returning full time from my maternity leave starting April 1st! The last few months have been some of the most special and significant of my life. Though completely sleep deprived, this time with our new daughter has given greater meaning and perspective to everything. We're crazy about her!
Spence and I have been planning the rest of the year and we're excited to return to our biz routine. We have a lot of fun projects, workshops and courses coming up, so this month we'll be starting work on all of it 🙂
For now, though, let's get to these wallpapers!
Freebie: April 2019 Desktop Wallpapers
April 2019 Desktop Wallpapers
Desktop Wallpapers
File type:

jpgs

Size:

1.8MB

Minimum software version:

n/a

Wallpaper Usage: These monthly wallpapers are created to be used as desktop or laptop wallpapers only. The artwork is not allowed to be, and should not in any way be repurposed, extracted or altered for any other use.
Previews:
with dates
without dates
Receive special offers on courses + products, a new design file every month plus instant access to the Resource Library!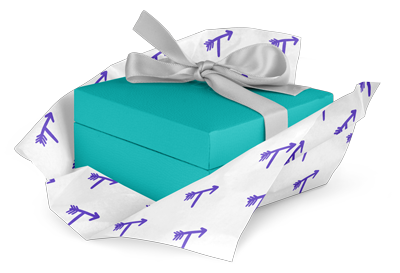 Pick up over 50 design + lettering files as our gift to you when you join the Tuesday Tribe for free!
Congrats!
Please check your email to confirm.