Happy February! This month is an extra special month for me because on the 28th, I'll be turning 30, and saying farewell to my 20's forever. It's funny how fast 10 years go by and how fast they don't. When I was 20, I had just transferred from my community college in upstate NY to SCAD in Savannah, GA, where I didn't know a single person. I was still working the customer service desk at the local grocery store during school breaks, eating dorm food for the first time, and navigating a new city by foot and by bus with my (very) untrustworthy natural sense of direction.
10 years later, I'm happy to report my natural sense of direction has improved (a city like Atlanta has a way of doing that to you), my diet is better and I still love helping people out. I also know myself the best I ever have and make decisions in my life more confidently now. It's definitely an end to a pretty big chapter, but I'm excited for the new beginning this month. So bring it, 30's 🙂
Ring this month in with me desktop-style with a free February 2016 rustic desktop wallpaper. The wallpaper is available with and without dates in two common formats: 1920x1080px and 1280x1024px. The font used on this month's wallpapers is my newest creation, Tuesday Script! Previews below 😉
Download your February 2016 rustic desktop wallpaper:

with dates
without dates
Receive special offers on courses + products, a new design file every month plus instant access to the Resource Library!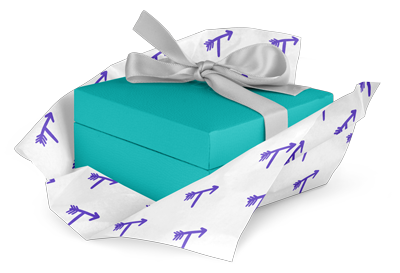 Pick up over 50 design + lettering files as our gift to you when you join the Tuesday Tribe for free!
Congrats!
Please check your email to confirm.