Happy end of February! With our mini vacation/early birthday trip this month, it feels like February has come and gone extra fast this year. We're both really looking forward to everything coming up in March – it's going to be our busiest month by far. Spence is putting finishing touches on his first wordpress barbershop theme (you can check out the html version here!), I've got a brand new Skillshare class on creating digital watercolor textures for graphic design launching this coming Monday, the 29th, AND the ebook on getting a full time graphic design job will be finished this month, so expect to see a full *free* video series on portfolio and job prep over on YouTube throughout March 🙂 Lots to look forward to!
For whatever you may be working on this month, here's a free March 2016 desktop wallpaper in two common formats (1920×1080 + 1280×1024) – with and without dates – to keep us all on track. Preview images below! (Spence bought me that gorgeous hand bound leather journal for my birthday – I'm still too nervous to write in it!)
Get em here!
Freebie: March 2016 Desktop Wallpaper

with dates
without dates
Receive special offers on courses + products, a new design file every month plus instant access to the Resource Library!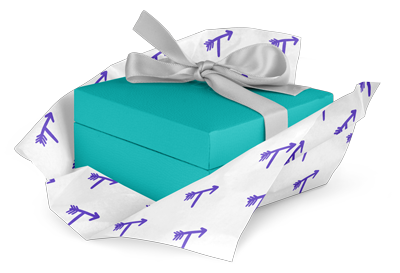 Pick up over 50 design + lettering files as our gift to you when you join the Tuesday Tribe for free!
Congrats!
Please check your email to confirm.