It's the last Thursday in August, which means it's time for your free September 2018 desktop wallpapers! This month's wallpaper was entirely created in Procreate, with just the dates added in using Photoshop and my font, Miss Magnolia. Although summer is coming to an end, I can't help but love the few fireflies we still see in our southern evenings, so this wallpaper is for them 🙂 I used my custom monoline procreate brush for the lettering and doodle details, which is available for free in the Every-Tuesday Resource Library. For the dates, 'R' is for Thursday, to distinguish it from a same-sized Tuesday 'T' at a glance. 
The download includes the September 2018 desktop wallpapers in two common resolutions: 1280x1024px and 1920x1080px, with and without dates. I've left the year off of the 'no-dates' versions, so you can use it for any September in the future, too!
Pin it for later!
I like to recap the month and look ahead in these wallpaper posts. Here's what's coming up in September!
First off, thank you SO much for all the kind words about our new homepage design! I can't tell you how much that made my day when we shared the news it was live 🙂 We're really excited to push this new aesthetic further with our site and your kind feedback was just the reinforcement we needed!
Coming up: In September, we'll be reopening Learn Font Making for the last time this year. The next public opening won't happen again until next Summer, so if you've wanted to learn more or dive into hand lettered font making + selling, be sure to sign up to get notified here and you'll get an email as soon as it reopens (it'll be open for one week only!).
Until then, let's get to these wallpapers!
Freebie: September 2018 Desktop Wallpapers
September 2018 Desktop Wallpapers
Desktop Wallpapers
File type:

jpgs

Size:

399kb

Minimum software version:

n/a

Wallpaper Usage: These monthly wallpapers are created to be used as desktop or laptop wallpapers only. The artwork is not allowed to be, and should not in any way be repurposed, extracted or altered for any other use.
Previews:
with dates
without dates
Receive special offers on courses + products, a new design file every month plus instant access to the Resource Library!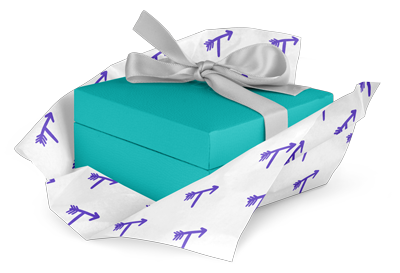 Pick up over 50 design + lettering files as our gift to you when you join the Tuesday Tribe for free!
Congrats!
Please check your email to confirm.