Welcome to week 2 of the Every-Tuesday graphic design portfolio tips + advice series! Last week, we went over how to select the right projects to include in your portfolio based on your personal skillset strengths. This week, we'll go over proper formatting for your projects, how many projects to include in your portfolio and what order to put them in to leave a memorable impression on an interviewer. These tips will contribute to graphic design portfolio best practices that you'll be able to apply to your portfolio – no matter how much it changes – over the course of your career.
The Full Time Graphic Design ebook is less than a week away from being available! You'll want to pick up your free portfolio project checklist to accompany this week's video here and you'll automatically be put on a list to be notified when the ebook (packed with tips + advice for getting a full time graphic design job) goes live 🙂
Graphic Design Portfolio Best Practices
The fonts used in this video were Tuesday Script and Eveleth (in the clean thin and clean regular weights).
visit fulltimegraphicdesign.com to be notified when the ebook becomes available (next week!), and pick up the free portfolio project checklist!
Receive special offers on courses + products, a new design file every month plus instant access to the Resource Library!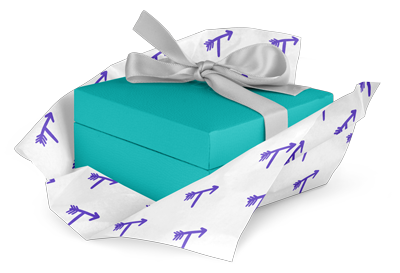 Pick up over 50 design + lettering files as our gift to you when you join the Tuesday Tribe for free!
Congrats!
Please check your email to confirm.