Today is a pretty gigantic day over here at every-tuesday. After 6 months in the making (and an entire last week on very little sleep), I'm excited to announce the Full Time Graphic Design ebook is finally available! This was a big project – the ebook itself is 74 pages long, and there are countless bonuses (even one including a full portfolio review + evaluation by me personally!).
What started as a basic guide evolved into a deep dive with little clips of my own experiences, from being hired – and hiring – and super specific tips (like the exact days and times which are best to send a cold email). Once I got going, I couldn't stop myself from thinking of more and more little nuggets I had to include 🙂 Check out all the details here, and a full outline below!
Preface: Believing it's possible
Chapter 1: Let's Talk About Problem Solving
The importance of a problem solving mindset when it comes to designing AND finding a job
Chapter 2: Your Personal Creative Brief
How to apply a typical design brief to yourself for finding the right position for your specific strengths as a designer
Chapter 3: The Portfolio Formula
This is a big chapter! I share my 6 step process for tailoring your portfolio strategically to set you up best for interviews and positions that align with your strengths.
Chapter 4: The Right Fit
Just because you get a design job doesn't automatically mean happiness. This chapter is about making sure the other checkboxes can be checked, too

Chapter 5: The Reach
All of my cold email tips + advice with an email draft you can steal. I also share some real world cold emails so you can see what your competition is saying and doing 😉

Chapter 6: It's a Date
Tips on interviewing: what to expect, what to bring and how to prepare
Chapter 7: Seal that Deal
The offer letter: what to be sure is in there before you accept and what to say if you still have questions
Chapter 8: Parting Words
Extra motivation and some final advice 🙂
Receive special offers on courses + products, a new design file every month plus instant access to the Resource Library!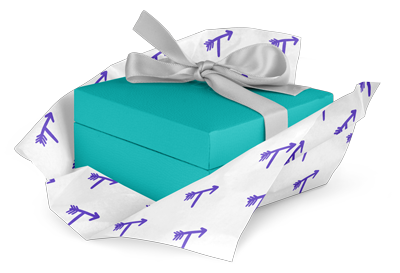 Pick up over 50 design + lettering files as our gift to you when you join the Tuesday Tribe for free!
Congrats!
Please check your email to confirm.