Do you guys get as sucked into a hand drawn repeat pattern as I do? When a great one catches my eye, I typically stare it down for at least 1-3 minutes. I'm not kidding. There's something totally hypnotic about it that I can't resist. I started a pattern inspiration board on pinterest a while ago and ever since, my stream has seriously toyed with my time. I get stuck there so long! This post is also taking me the longest to put together because I'm getting re-mesmerized with each delicious one. It's a small sacrifice, but I think it's worth it 🙂 Here's a roundup of some of my recent favorites from pinterest, and some you can even own if you're in the market. Enjoy!
Click on any image below to be brought to the source!
Hand Drawn Repeat Pattern Inspiration
Available For Purchase:
(click on any image to view details)
Receive special offers on courses + products, a new design file every month plus instant access to the Resource Library!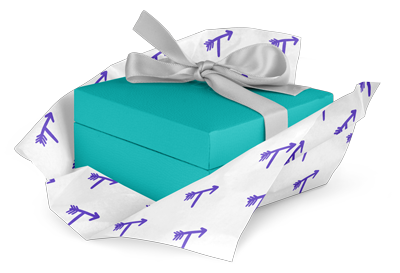 Pick up over 50 design + lettering files as our gift to you when you join the Tuesday Tribe for free!
Congrats!
Please check your email to confirm.