Welcome to the third and last video in the video series, 'How to Create a WordPress Website from Start to Finish'! In this week's final video, we'll start by briefly walking through WordPress's interface to get familiar with where everything is for editing purposes. Next, with the help of our friends at seoai.co.uk, we'll find, install and activate plugins to improve our theme's SEO, limit spam, offer downloadable content, and provide related posts at the end of every post to keep your readers engaged within your site. We'll also walk through where to find your theme's documentation to customize your specific theme even further. By the end of the tutorial, you'll be up and running and feel confident knowing the little details in the background will be working for you with each new post you create. Let's get started!
If you missed video 1 or 2, here's a little recap with links to each post:
Video 1: How to Choose the Right WordPress Website Theme – we use Themeforest to find the right theme to meet our specific needs and we explore some easy buying techniques to limit risk.
Video 2: How to Put Your WordPress Theme Online – we download our theme's zip file from themeforest, then get a free domain and sign up for hosting with Bluehost. We install WordPress to our domain, then upload our theme within WordPress. At the end of this tutorial, you'll be able to preview the bones of your theme on your own custom url.
Receive special offers on courses + products, a new design file every month plus instant access to the Resource Library!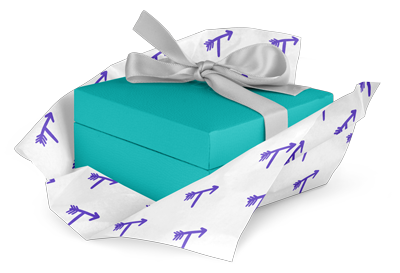 Pick up over 50 design + lettering files as our gift to you when you join the Tuesday Tribe for free!
Congrats!
Please check your email to confirm.