One page websites have gotten really popular these days! When I got hired at my current job, I split my time between design + working production for the first year. During that time, I looked at a lot of designers' files and it taught me sooo much. My point to saying this is – even if you're not looking to code up a psd, just download one or two of these 5 free one page website psds and check them out. Digging into even one file could inspire and even help with learning how to design your own. When I first started designing sites for work, I downloaded any psd I could get my hands on to learn the ins and outs. It gave me a lot of confidence handing my files off to developers because I knew I made their lives easier, which always made my projects move smoother..and people notice that kind of thing 😉
Here are 5 free one page website psds to dissect at will:
1.  Rubiko
2. Cuda
3. Spirit8
4. REEN
5. The Range
Receive special offers on courses + products, a new design file every month plus instant access to the Resource Library!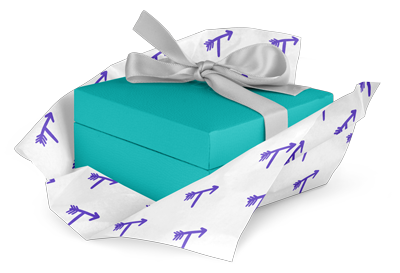 Pick up over 50 design + lettering files as our gift to you when you join the Tuesday Tribe for free!
Congrats!
Please check your email to confirm.