Happy Tuesday! I know we've been a little Illustrator crazy over here, but it's hard not to love a program that has so many rescalable benefits! However! I definitely have not forgotten about Photoshop, so today I've got a video that I think will really help with your black and white photo enhancements. I've got two options for you this week: enhancing existing black and white photos, and best practices for converting a color photo into a black and white one. There are a few *really* simple steps you can take to bring them more to life, and this tutorial is perfect for beginners! Read on to get started with your own!
Pin it for later!
Simple Black and White Photo Enhancements in Photoshop
Mentioned in this tutorial:

Here's what was covered in this tutorial, in case you need a refresher in the future for black and white photo enhancements!
Existing black and white photos:
Utilize your levels adjustment palette (window > adjustments). Adjust the black node for higher contrasting blacks; adjust the white for brighter whites.
For added contrast, utilize the brightness/contrast adjustment palette.
Adjustment goals: maintain good contrast, without compromising the appearance of black, white and grey throughout. Toggle your levels and brightness/contrast adjustments on and off as you go to see your progress.
Converting color photos to black and white:
Open the black and white adjustment palette. Toggle the sliders for the individual colors to apply more control over the appearance/contrast throughout.
For added contrast, access the levels and brightness/contrast adjustment palettes.
Adjustment goals: Create contrast and depth based on the colors throughout the photos. Don't go too light or too dark with colors where details become lost. Toggle your black and white adjustment on and off as you work to pick through colors and create your game plan 😉
Receive special offers on courses + products, a new design file every month plus instant access to the Resource Library!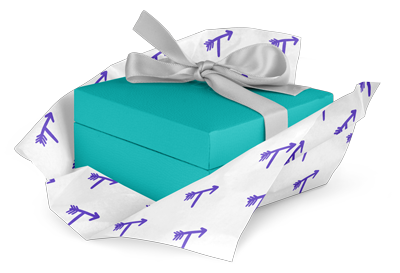 Pick up over 50 design + lettering files as our gift to you when you join the Tuesday Tribe for free!
Congrats!
Please check your email to confirm.