I'm really excited to announce today that my newest course, Procreate for Beginners, is available! And yep, it's free! You can check out all the course details (over 2 hours worth!) and sign up right here. If you're new to Procreate or are just looking to pick up some workflow, tools or technique tips, this course was made for you. I take a slower pace, still describing every step as I go (as with all my courses), so you'll know exactly what does what and why it does it, too. A few more details about the course as well as the course trailer are below!
Pin it for later!
Free Course! Procreate for Beginners
If you've taken any of my other courses, you'll notice this one is a little different with how it's organized. The beginning of the course starts with interface tools videos. These are the main tools for creating artwork and I wanted to give an overview of how they work first. Understanding or seeing them work beforehand will bring a level of comfort when you use them for the first time. When used in our project videos, you'll gain confidence and memory at the same time. All tools tutorials are followed by a project, so you'll get comfortable fast with the tools in the program. At the end of the course, you'll have a firm foundation in Procreate and you'll get some tips on exercises to challenge yourself and where to take your new skills next.
I hope you'll join me! Whether you're brand new to Procreate or are looking for some extra tips, I made this free course with you in mind 🙂 If nothing else, hop in and grab the course freebies! I packed a bunch in you can use within this course, or for any of your future Procreate artwork, too 😉
Receive special offers on courses + products, a new design file every month plus instant access to the Resource Library!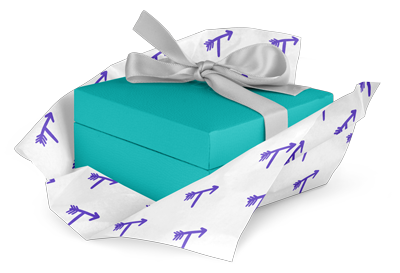 Pick up over 50 design + lettering files as our gift to you when you join the Tuesday Tribe for free!
Congrats!
Please check your email to confirm.