I'm always on the hunt for some good web freebies and today I'm rounding up social media icons! Click on any preview below to be brought to the download page 🙂 Enjoy!
c/o Premium Pixels // you'll need to update the twitter icon, but the rest are solid
c/o Premium Pixels // this is my personal favorite and go to – you'll need to fix the twitter icon on this one too (get the new twitter icon here), but totally worth it – lots of icons in this one and all wonderfully scaleable 🙂
c/o G Pritiranjan Das via Designmoo // No updates needed on these 🙂 No vector, but it's nice that you get the psd's as well as the png's.
c/o Hugo via Designmoo // Nice set of social media share icons, really nice that it's a psd
c/o Charlie via Designmoo // nice little icon set – twitter icon will need to be updated, but it's a psd so it should be pretty easy
c/o Best PSD Freebies // Nice simple set, comes as a psd
c/o graphic burger // If you're looking for flat icons with a long shadow, you're in luck! Great combination of icons in this one, comes as a layered psd
c/o Pixeden // another beautiful, 16 piece flat icon set
c/o Pixeden // Very nice simple icon set. Created out of vector masks in a psd – all 22 icons come as 12x12px to 32x32px. Also includes pngs so you can use em right away 🙂
c/o Pixeden // If you're looking for something a little different, here you go! I'll just paste the description of this one: A complete set of 31 social icons prepared with their rollover state coming in 256px, 128px, 64px and 32px. You get two rollover style: 3D and lighting up effect already prepared for you in html/css format. Many options to get creative here.
Receive special offers on courses + products, a new design file every month plus instant access to the Resource Library!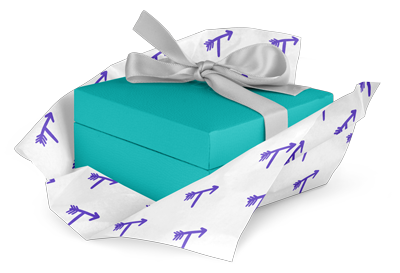 Pick up over 50 design + lettering files as our gift to you when you join the Tuesday Tribe for free!
Congrats!
Please check your email to confirm.