It's the last Thursday in August, which means it's time for your free September 2017 desktop wallpapers! I've been experimenting with freehand brush lettering quite a bit lately (check out some examples on my instagram), so I thought it would be fun to bring that into a wallpaper. I've never created a wallpaper like this before, or fully black and white, so it felt good to change things up a little 🙂 The lettering was created using this no.0 round Winsor & Newton Cotman brush with this slightly diluted Dr. Ph. Martin's black concentrated watercolor (3-4 drops of water per drop of watercolor) on copy paper. It was scanned in, with contrast enhanced in photoshop and a watercolor paper texture added to the background. All days of the week (R is for Thursday to avoid two same sized T's) and numbers were typeset using the caps style of my font, Espresso Roast.
The download includes the wallpapers in two common resolutions: 1280x1024px and 1920x1080px, with and without dates. I've left the year off of the 'no-dates' versions, so you can use it for any September in the future, too!
Pin it for later!
I like to recap the month and look ahead in these wallpaper posts. Here's a little background from this past month!
This month was the last reopening of Learn Font Making for the year (now closed, get notified of the next opening here). New fonts have already been released which is really exciting and completely mindblowing. I'm currently working on a PC version of the course for the next opening, so anyone who would like to create and/or sell hand lettered fonts will be able to follow the course moving forward 🙂 Exact reopening date is TBD. As I get closer to finishing the PC version, I'll keep you updated! My goal is early 2018 😉
In other news, I'll be working on my own new font in September and hope to have it available soon afterwards. I'm also planning out some fun surprises for the coming months and even into next year, so there's a lot to look forward to!
Until then, let's get to this wallpaper!
Freebie: September 2017 Desktop Wallpapers
September 2017 Desktop Wallpapers
Desktop Wallpapers
File type: jpgs
Size: 2.5 MB
Minimum software version: n/a
Previews:
with dates
without dates
Receive special offers on courses + products, a new design file every month plus instant access to the Resource Library!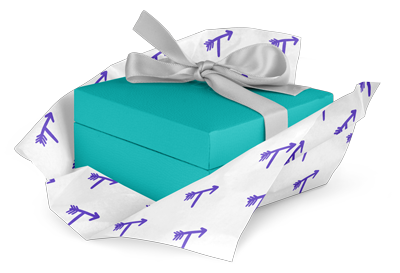 Pick up over 50 design + lettering files as our gift to you when you join the Tuesday Tribe for free!
Congrats!
Please check your email to confirm.