It's the last Thursday in October, which means it's time for your free November 2017 desktop wallpapers! This month, I decided to jump on the iPad to create a fall themed illustration/doodle explosion wallpaper 🙂 November is hand lettered with my own custom Procreate brush (all illustrations were created with that same texture brush) and the dates are set in my newest font, Skinny Jeans (caps style). The final illustration was exported out of Procreate as a psd, where it was slightly edited (subtle watercolor background texture added) and then combined and resized with the dates.
The download includes the November 2017 desktop wallpapers in two common resolutions: 1280x1024px and 1920x1080px, with and without dates. I've left the year off of the 'no-dates' versions, so you can use it for any November in the future, too!
Pin it for later!
I like to recap the month and look ahead in these wallpaper posts. Here's a little background from this past month!
This month I was excited to announce the release of my latest font, Skinny Jeans! You can check out a full process video and blog article covering all the steps that led to its creation here. You can also take the font for a spin in the font previewer at the bottom of that post 😉
Similar to how we created holiday themed designs last year with the free holiday vector pack, I have something similar in the works for this year 😉 We'll use a different kit to create new and unique holiday themed DIY designs together over the course of several weeks. I loved seeing all of the beautiful artwork that was created last year, so I'm really looking forward to this year's. Since the holidays are approaching quickly, we'll be kicking off the start of those designs in November. I hope you'll join in!
Until then, let's get to this November wallpaper!
Freebie: November 2017 Desktop Wallpapers
November 2017 Desktop Wallpapers
Desktop Wallpapers
File type: jpgs
Size: 1.5 MB
Minimum software version: n/a
Previews:
with dates
without dates
Receive special offers on courses + products, a new design file every month plus instant access to the Resource Library!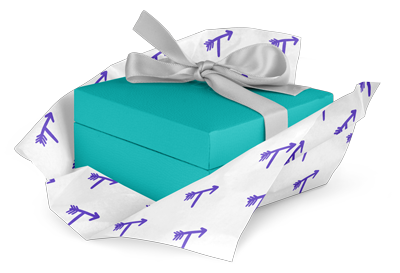 Pick up over 50 design + lettering files as our gift to you when you join the Tuesday Tribe for free!
Congrats!
Please check your email to confirm.