Welcome to Part 2 of how to create 3D typography from scratch! In this final video, we take everything we created in Part 1 using Illustrator and bring it into Photoshop. Using Photoshop, we'll add custom shadows and texturize those shadows to add extra visual interest and dimension. At the end of this video, you'll have your own custom, print ready 3D typography you can use for social media profiles, posters, prints and monogrammed stationery. Let's get started!
Assets used + mentioned in this tutorial:
– Grit Textures (use Grit Texture Pattern #1 on your background)
– Kyle's Dry Media for Photoshop (use Perfect Pencil Basic 6px for shadow textures)
– Mini Grit Textures (free texture alternative)
How to Create 3D Typography from Scratch, Part 2
Receive special offers on courses + products, a new design file every month plus instant access to the Resource Library!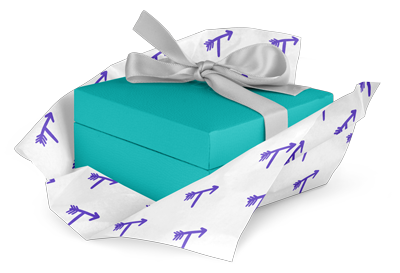 Pick up over 50 design + lettering files as our gift to you when you join the Tuesday Tribe for free!
Congrats!
Please check your email to confirm.