Picking paint is so hard! There's so much pressure to get it right, especially for a big room. Our new livingroom is green, and not a good green, either. And it's going to be the place we spend the majority of our time hanging out and entertaining friends + family. So, it's big decision on what color it's going to change to – I've lived in apartments so long this new freedom to paint the walls comes with a little second-guessing. Paint is pricey, you guys..I had no idea. In an effort to test paint out without buying a zillion little sample jars (those are ~$3 a pop), I took things into my own hands/fingertips with a little test painting in photoshop. Nothing fancy, just show-me-how-it's-going-to-feel quick mockups. I thought it might help someone out there too, so I made a little tutorial on test painting your walls in photoshop this week, click on to see how!
If you want to follow along with the same pic of our boring guest room, you can download it here 🙂
Also, I have a youtube channel with all of my blog's tutorials, so please subscribe if you fancy some other tuts!
Receive special offers on courses + products, a new design file every month plus instant access to the Resource Library!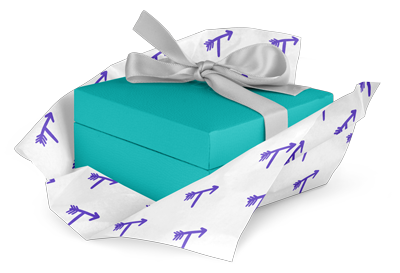 Pick up over 50 design + lettering files as our gift to you when you join the Tuesday Tribe for free!
Congrats!
Please check your email to confirm.