I came across Pawel Norbert's paint streak typography a while back and completely fell in love with it. There's so much color, so much energy, so much personality displayed in just a single letter. With the addition of the Mega Paint Streak asset pack I created a few weeks back, Pawel's work came rushing back to mind, as it paired similar textures with my most favorite element of design: typography. In this week's tutorial, I share how I would create a similar type of paint streak typography using Photoshop. Once created, we'll add shadows + highlights to finish it off with some extra dimension. You'll be able to use the artwork you create to either gift, sell as a customized art print, wallpaper your desktop, or keep it for yourself + display it on your own wall! Not too shabby for ~15 minutes! Let's get started!
How to Create Paint Streak Typography
Here are the links for the assets mentioned in the tutorial:
– The full Mega Paint Streak Pack
– The font used as the base: Botanica Script
– Download 2 free paint streaks to experiment with here:
Download
Receive special offers on courses + products, a new design file every month plus instant access to the Resource Library!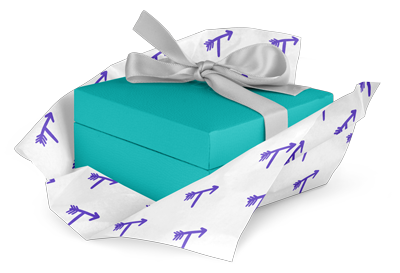 Pick up over 50 design + lettering files as our gift to you when you join the Tuesday Tribe for free!
Congrats!
Please check your email to confirm.