Happy Tuesday! Chances are you've heard of hand lettering recently – it's everywhere! Many tutorials on hand lettering are paid ones, but I have the best readers, so this one's free 🙂 In this week's tutorial, we go over the basics of converting some hand drawn lettering and make it digital by vectorizing it. We'll take a scan of a hand lettered word, optimize its contrast in Photoshop, then vectorize it in Illustrator. Vectorizing will help us to have our lettering fully scalable, re-colorable, and allows us to digitally customize it without compromising resolution. Let's get started!
If you're interested in the Wacom tablet used in the tutorial, it's this one
🙂
Receive special offers on courses + products, a new design file every month plus instant access to the Resource Library!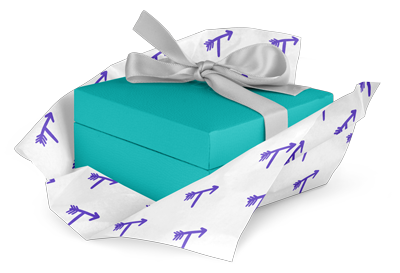 Pick up over 50 design + lettering files as our gift to you when you join the Tuesday Tribe for free!
Congrats!
Please check your email to confirm.