As designers today, we are extra gifted with the ability to make passive income from digital products. While 'passive' can be a bit misleading (because there is continual work to maintain and build on your product offering), to a large extent, it allows designers to experiment + create more without the continual pressure of seeking new freelance work. So what do I mean by passive income? Creating digital products (like templates, fonts, textures, etc.) once and selling them over and over again without additional work. Create it once, sell it forever. And with digital products, there are many options with where and how to sell that makes the entire process automated once the product is made.
In this week's video, I'll walk through those selling options and the how making passive income off of my fonts has changed my creative future.
Pin it for later!
How Making Fonts Changed My Life with Passive Income
Mentioned in this video:
My course on creating professional and profitable hand lettered fonts is now open for one week! Click here for all the details – if you're reading this in the future, be sure to sign up to get notified of the next reopening!
Receive special offers on courses + products, a new design file every month plus instant access to the Resource Library!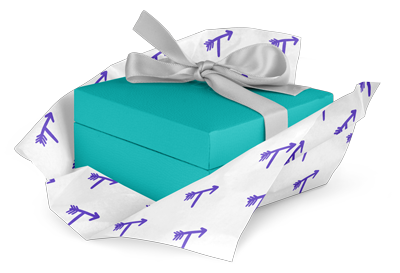 Pick up over 50 design + lettering files as our gift to you when you join the Tuesday Tribe for free!
Congrats!
Please check your email to confirm.