I'm so excited to announce that my newest class, Intro to Photoshop in partnership with Brit + Co, is officially available! If you've ever wanted to learn Photoshop but felt intimidated, weren't sure where to start, or just couldn't find a class that taught more than the interface, this class was made just for you 🙂
We cover all of the basics to give you the confidence to begin editing and enhancing photos on your own, and if you'd like to incorporate some design elements, we go over that, too. This is an online class that you can watch at your own pace (stop, pause, play) whenever it's convenient for you. We go step by step to create this instagram post together (or use for any purpose you'd like!) in quick and easy, digestible steps.. steps that you'll be able to repeat on your own for any project of yours in the future.
I use Photoshop along with Illustrator on a daily basis to push all of my lettering and designs further, and once you get the basics down, you'll see how easy (and fun) it is to start doing the same. The photos, lettering, watercolor texture and vector elements in the project are all included, and you can use them without limit in your own work moving forward.
Here's the official trailer to the class!
and here's a sneak peek of the full project we create together:
By signing up for the class, you will:
– apply basic (non-destructive) editing to enhance your photos (I share my favorite adjustments I use alllll the time!)
– apply clipping masks
– use the shape tool to build your own polaroid
– add texture using brushes to create washi tape from scratch
– set and alter type with a basic overview of the character palette
– choose and save file formats for regular use and web use
– create a document to fit your needs based on color modes and size
– integrate hand lettering into your work
– use watercolor textures in your work
– insert, adjust and recolor vector elements in your work
– use basic layer styles
– keep an organized layer structure for a more efficient workflow
– create something you can use right away!
If you've taken any of my other courses before, you can expect the same style of teaching here. I hope you'll join me in the class and share your progress and new photoshop skills with me over on Instagram!
Receive special offers on courses + products, a new design file every month plus instant access to the Resource Library!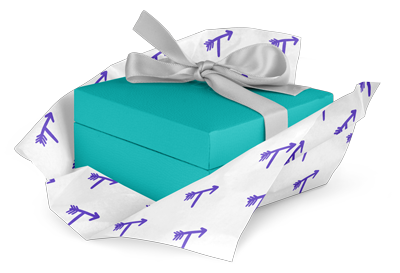 Pick up over 50 design + lettering files as our gift to you when you join the Tuesday Tribe for free!
Congrats!
Please check your email to confirm.