Holy moly. I turn 29 tomorrow. This year is a big year! I'm marrying that handsome fella in September and I have so many things planned for the blog, youtube, and maybe some other little surprises peppered in 🙂 It's amazing how many things start falling into place when you spend time on the things that really bring you happiness.
I feel like we all kind of say 'jeez, I wish I would have done that sooner' to new things we try and enjoy as we start noticing years go by more quickly. I feel that way a lot with this blog and my youtube channel, but I remind myself that I need to say 'I'm so glad I started the blog and my youtube channel' instead. The past year and a half has brought so much to my life. I currently make no money off of this blog or youtube but they provide me so much incentive to create something new every week. I love you guys. Thank you a million for your comments, your visits + your views. They really mean a lot to me.
Anyway, sorry for getting so sappy, but thank you for a very happy birthday this year! Looking forward to spending many more with you all. Have an extra happy weekend 🙂
Receive special offers on courses + products, a new design file every month plus instant access to the Resource Library!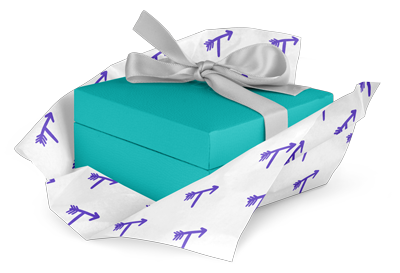 Pick up over 50 design + lettering files as our gift to you when you join the Tuesday Tribe for free!
Congrats!
Please check your email to confirm.