Happy Tuesday, friends! Last week Shirla emailed me and requested a video describing a typical day in my life as a graphic designer. I loved the idea, so I decided to document my day last Friday in photos from the morning commute to coming home to my home office/studio set up. So! In this week's video, I'm here to talk about it all! I walk you through my work's studio, where I sit, the equipment I use on my desk at work, how I spend my day at work, then a mini home office tour where Spencer and I work on our own things on week nights and weekends. I hope this little glimpse will benefit anyone interested in graphic design, just starting out – or maybe give other graphic designers something to compare their own experiences to. I know it's something I always wondered about 🙂 Read on for links to all the equipment I use and the video walk through!
Equipment I use at work + at home:
– work Wacom tablet: Wacom Intuos Pro Pen and Touch Large Tablet PTH851
– home Wacom tablet: Wacom Intuos Pro Pen and Touch Small Tablet PTH451
– check out my roundup of affordable Wacom tablets here!
– Regular format printer/scanner combo – 7 years old + still going strong: Canon MP480 (Here's the newest version of it)
– Medium format printer – 4 years old and still working great! Prints paper up to 13″x19″: Canon Pro9000 Mark II
– wireless mouse:Logitech M325
– USB Mic: Audio Technica AT2020
– USB Mic Stand: Samson MD5 – a must if you get the mic above – the tripod it comes with is poor quality which is probably a good thing because this mic stand is amazing! And very sturdy with a base weighing 5lbs!
– ikea desk: this is the closest to what we have (all in black/brown though)
– ikea work lamp
– ikea home lamp – mine has a matte finish instead of the nickel plating
– light table: Artograph LightTracer I bought this 9 years ago and I still haven't had to replace the bulb!
Receive special offers on courses + products, a new design file every month plus instant access to the Resource Library!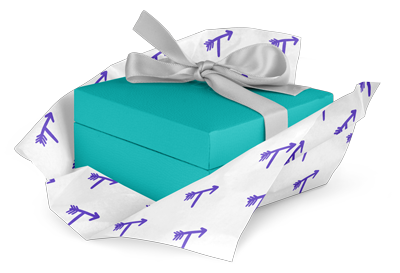 Pick up over 50 design + lettering files as our gift to you when you join the Tuesday Tribe for free!
Congrats!
Please check your email to confirm.