Happy Friday and welcome to Week 5 of the Every-Tuesday Font Project! I can't believe next week is our last week! This past week was such a HUGE week of learning for me. Taking your letters from Illustrator and putting them into Glyphs Mini is definitely not as simple as copy/paste – but it isn't hard, I promise! Just a *little* tedious. You shall see 😉 Below I have a full video on how I set up Glyphs Mini and how I set up my Illustrator file to bring everything in at the right sizes and finished the video off with kerning in Glyphs Mini and exporting the font, then typing with it in Illustrator. As tedious as this week was with a learning curve and just the steps in general, it was so incredibly satisfying. Read on to see these letters become a font!
UPDATED NOTE: This project was my first ever attempt at creating a custom font. My process has changed significantly since this was first posted, so take this only as inspiration and not as a recommended font making process.
Font Project: Week 5 Progress Video
Having fun 😀
Next Steps
I'll be putting in the lowercase and punctuation this coming week and kern everything to perfection 😉 I'll also create a name for it and prepare for the final unveiling next Friday!
Here are the past weeks' Font Project posts in case you've missed any of em:
Week 1
Week 2
Week 3
Week 4
I've been tagging everything with #etfontproject over on my Instagram if you'd like to follow along as I post process shots. Happy to have you here whether you're watching the process unfold or participating with me! Would love to see anything you do if you are participating! Remember to use #etfontproject 🙂
See you next Friday!
Receive special offers on courses + products, a new design file every month plus instant access to the Resource Library!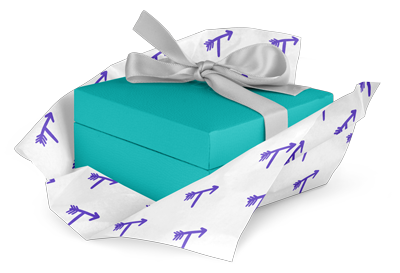 Pick up over 50 design + lettering files as our gift to you when you join the Tuesday Tribe for free!
Congrats!
Please check your email to confirm.