Somehow, it's already the last Thursday in December, which means it's time for your free January 2017 desktop wallpapers! This month's wallpaper was created with FineTec watercolors using a small Pentel waterbrush on Astrobrights (Eclipse Black) cardstock. It was then photographed with a DSLR by Spence and brought into Photoshop where he adjusted color + vibrancies. After that, I resized the artwork and added dates within Photoshop, making it ready for use. So, this little guy is a labor of true wallpaper love 🙂  The download includes the wallpapers in two common resolutions: 1280x1024px and 1920x1080px, with and without dates. I've left the year off of the 'no-dates' versions, so you can use it for any January in the future, too!

Pin it for later!
I like to recap the month and look ahead in these wallpaper posts. Here's a little background from this past month!
This month felt like it went extra fast for us. Kind of seems like Decembers already do that naturally though 🙂 I was really excited to release my newest course, Fantastic Flourishes, this month, and even more excited to see so many wonderful projects and new pieces of artwork already come out of the class. It's honestly been amazing. This wallpaper was actually inspired by lessons from the class!
Spence and I ended up redesigning the entire Every-Tuesday site. If you've been a subscriber for a while, you know this redesign started just a *few* months ago 😉 What started as just a homepage redesign has become the entire site, so we're working on getting everything finally wrapped up. I can't tell you how proud I am of it, and how badly I want to share it. It's coming soon – promise!
I've also just started work on the next online course coming to Every-Tuesday! After all of the wonderful feedback about the font making class, I've pushed it earlier than I originally planned, so it's up next. I'm working towards a February release, so stay tuned! I have soooo much to share 🙂
For now, let's get into these wallpapers!
Freebie: January 2017 Desktop Wallpapers
Download your free January 2017 Desktop Wallpapers!
Download
Previews:
with dates
without dates
Receive special offers on courses + products, a new design file every month plus instant access to the Resource Library!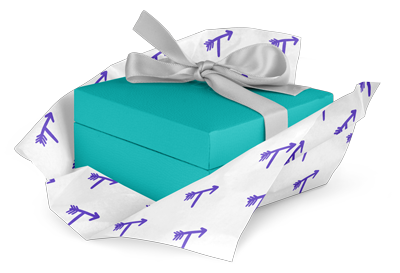 Pick up over 50 design + lettering files as our gift to you when you join the Tuesday Tribe for free!
Congrats!
Please check your email to confirm.