Happy almost Thanksgiving! (here in the states, anyway 🙂 ) Since we're hitting the end of November, it's time for your free December 2016 desktop wallpapers! This month's wallpaper pattern design was originally created with concentrated watercolors and a no.1 round brush on Canson 140# cold press watercolor paper. It was then scanned into the computer where final touches, recoloring and dates were added in Photoshop. The download includes the wallpapers in two common resoutions: 1280x1024px and 1920x1080px, with and without dates. I've left the year off of the 'no-dates' versions, so you can use it for any December in the future, too!
I like to recap the month and look ahead in these wallpaper posts. Here's a little background from this past month!
This month was a bit of a breather for us – planning out new courses for 2017 and finally getting my newest font, Espresso Roast, out into the world. We ran into a few frustrations with Every-Tuesday's current web host, so Spence has been very busy looking at our options. He's also preparing the new site design for launch on a much faster hosting provider. (the things you never realize til they happen, right?!) We also decided to redesign a few more pages beyond the homepage. Those loose ends are in the process of being tied up, too.
I was originally planning the next Every-Tuesday course to be a more indepth iPad Lettering with Procreate one. Procreate announced a few months ago the newest version would be available in November. My goal is to always create courses as up to date as possible, so I had been waiting for the release to cover all of the new features, too. That November release has since been pushed back  – now happening before 2017 (according to their website), so we'll see. Just wanted to pass on a little update there. I still fully intend on creating the class! It'll just be a little later than planned.
In the meantime, I've started work on another course I've been looking forward to creating. Details coming soon!
For now, let's get into these wallpapers 🙂
Freebie: December 2016 Desktop Wallpapers
Download your free December 2016 Desktop Wallpapers!
Download
Previews:
with dates
without dates
Receive special offers on courses + products, a new design file every month plus instant access to the Resource Library!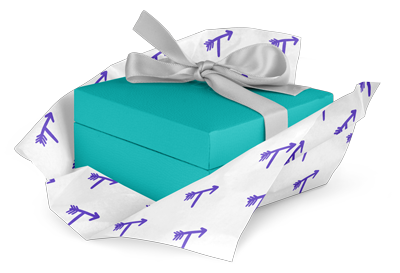 Pick up over 50 design + lettering files as our gift to you when you join the Tuesday Tribe for free!
Congrats!
Please check your email to confirm.