Today's the last Thursday in October, so it's time for your free November 2016 desktop wallpapers! This month's wallpaper was hand lettered on an iPad Pro using an Apple pencil. Here are a few more details: the glitter texture is from the Procreate Metallic Texture Kit. The brushes used were a slightly modified (default) studio pen and brush pen in Procreate. This download includes the wallpapers in two common resolutions: 1280x1024px and 1920x1080px, with and without dates. I've left the year off of the 'no-dates' versions, so you can use it for any November in the future, too!
I like to recap the month and look ahead in these wallpaper posts, so here's a little background from this past month!
October was the 3 year anniversary of Every-Tuesday! You can check out a little background of how everything first got started here. It's pretty cool to look back and see how things have changed and evolved since that very first blog post. I certainly couldn't have predicted any of it, but I'm really excited for where it has come and where we hope to take it over the next year 🙂
If you hung out here at all over the past month, then you know all about the launch of Brush Lettering with Watercolor. What you may not know is that the entire course – from the design and development of the sell page, the video editing, recording and copywriting was all accomplished between just Spence and I. It definitely brought us closer together (and tested us a little) as a couple and as business owners. More than anything, though, it made us realize this is just the tip of the iceberg for our future working together. There were a few extremely long, stressful days, but I'm so proud of all of it. Really looking forward to new courses in the future!
So what's next for November. My newest font is coming up! It's a set of 3 different styles, so there'll be a ton of options for using it on everything, especially for the holidays. Spence is wrapping up the new Every-Tuesday site design, so look for that, too 🙂 From there, we're headed right back into some new courses. I'm really excited for everything we're about to bring your way! Looking for a course on a certain topic? I'm always open to suggestions!
For now, let's get to these wallpapers!
Freebie: November 2016 Desktop Wallpapers
Download your free November 2016 Desktop Wallpapers!
Download
Previews:
with dates
without dates
Receive special offers on courses + products, a new design file every month plus instant access to the Resource Library!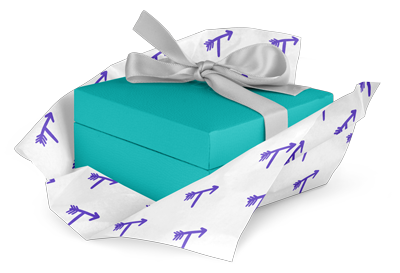 Pick up over 50 design + lettering files as our gift to you when you join the Tuesday Tribe for free!
Congrats!
Please check your email to confirm.