This week's tutorial comes courtesy of Kori, who requested an overview of the Illustrator Pathfinder Palette and I thought it was a great idea! The pathfinder palette is a ridiculous time saver when it comes to creating custom lettering, flourish designs, and vector-based Illustrations just to name a few. In this week's video, we go over my favorite and most used pathfinder options. We'll also go through a brief overview of the other options for you to get started. As a bonus, I've created a couple of Illustrator pathfinder palette cheat sheets (pdfs), so you have them handy whenever you may need them in the future. Download link to the cheat sheets and full overview video all below!
Grab the cheat sheets mentioned in the video here!
Save Time with the Illustrator Pathfinder Palette

In the video, I mention my favorite, most used pathfinder options. In case you'd like a quick reference, here they are:
unite (shape building, typography once it's been expanded)
divide (shape building + typography)
Remember! When using the divide option, you must also ungroup your objects to separate them. With them selected, hit Cmnd + Shift + G or Ctrl + Shift + G to ungroup.
Receive special offers on courses + products, a new design file every month plus instant access to the Resource Library!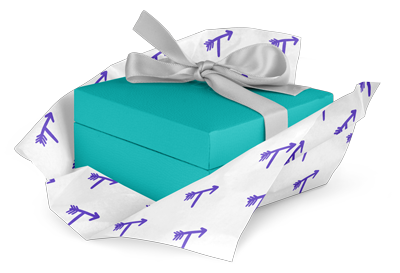 Pick up over 50 design + lettering files as our gift to you when you join the Tuesday Tribe for free!
Congrats!
Please check your email to confirm.