One of the changes I'm happiest I made last year was finally joining the amazing people on Instagram (I know, superrrr late to the party). I had created an account a couple of years before, but I had been so focused on creating tutorials and getting the blog to a good place that sticking to regular Instagram postings seemed too overwhelming at the time.
Last year, I felt like I had finally hit a rhythm and I'm so glad that I decided to add Instagram into my weekly mix. I am literally amazed every single day by incredible artists creating and posting breathtaking art (cue guilt on party lateness). I love the camaraderie, the new insta-friends I've made and the ability to connect with people/artists/designers who are passionate about the same things. In honor of them, I wanted to start a new monthly/bi-monthly post where I share some instagrammers who I deeply admire and who I think you'll also love. Welcome to post #1 where I'm sharing my first 5 (of many, many, many) InstaLoves.
InstaLove: 01
Click on any image or name to visit their full IG profile page!
If you need some watercolor pattern inspiration, this is your new go-to 😉
Incredible lettering made out of food and other items!
Hair design like you've never imagined it. Insanely mesmerizing time lapses!

Amazing acrylics/textures/colors/everything

Super cool vids by super cool vid-makers

Receive special offers on courses + products, a new design file every month plus instant access to the Resource Library!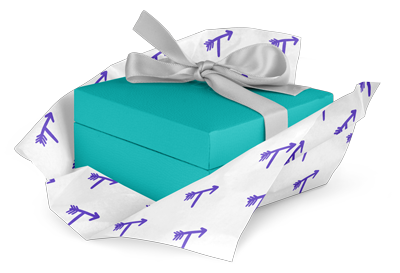 Pick up over 50 design + lettering files as our gift to you when you join the Tuesday Tribe for free!
Congrats!
Please check your email to confirm.