Happy Monday! Ever since I started creating design assets for those who were maybe short on time or wanted to spend their time on other things, I've had the dream of creating a seamless product browsing experience on Every-Tuesday. The potential was there to make something really wonderful, but there were a few behind the scenes blog items to figure out first.
Over the last month, Spence and I upgraded our hosting, so the site should be running smoother than ever before, and we purchased an SSL certificate. The SSL certificate makes every transaction here super secure – you'll now notice a little green lock icon with https in the url bar for every-tuesday as a sign of the certificate being implemented. Having the certificate now allows us to offer transactions straight from the blog – no going back and forth from here to gumroad 🙂
If you remember the gumroad storefront interface before, Spencer has now completely redesigned it for a better experience and no confusion when it comes to licenses or finding the item you might be looking for. Every decision we made had you in mind and I hope you like it as much as we do!
Have a request for something or feedback on the new products page look? We'd love to hear it! Comment or send me a message here 🙂
Thank you so much for your ongoing support, we're looking forward to only making your visits here better and better!
Receive special offers on courses + products, a new design file every month plus instant access to the Resource Library!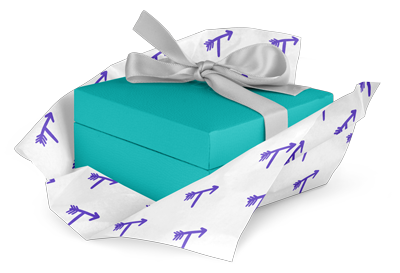 Pick up over 50 design + lettering files as our gift to you when you join the Tuesday Tribe for free!
Congrats!
Please check your email to confirm.