Surprise! I am so happy to announce the new blog design of Every-Tuesday! This has been something that's been on my mind for quite some time, so I'm beyond excited to finally have it live! Some of my favorite changes include the ability to see much more content at once on the homepage (goodbye long scrolls!), a cleaner side bar + main nav as well as a brand spanking new logo header and color scheme! (look for all of my social media pages to take on the new vibe, too!) With any redesign, there's always a few loose ends that need tidying, so please forgive any little weirdness here or there for the next week or two. I really hope you love it and it provides a more enjoyable experience than before. Would love to hear what you think – or if you find any funkiness that I might not have caught yet. Thanks so much for visiting my little corner of the internet, I hope you enjoy your time here much more from here on out!
Receive special offers on courses + products, a new design file every month plus instant access to the Resource Library!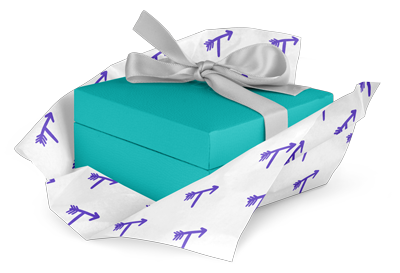 Pick up over 50 design + lettering files as our gift to you when you join the Tuesday Tribe for free!
Congrats!
Please check your email to confirm.