I am knee deep in preparing the launch of the new font making course (be sure to check back here next week!), so this week's tutorial is a quick, but super handy tip for choosing color. There are many times I find myself needing quick color palettes in Adobe Illustrator, where I just need something beautiful that fits the mood. Adobe Color's website has always been the perfect help for me whenever I've been in a color pinch. If you're a Creative Cloud subscriber, it couldn't be easier to grab a color palette, tweak it and start using it directly in Illustrator. Here's how!
Pin it for later!
How to Create Quick Color Palettes in Adobe Illustrator
Mentioned in the tutorial:

Here are the written step-by-steps in case you need to refer to this in the future!
Head over to Adobe Color's website and log in to your Creative Cloud account. If you're not a Creative Cloud subscriber, you can still check out all of the color palettes, but you'll have to manually input color builds into Illustrator.
At the top, choose 'explore'. You can filter to see some of the most popular current color palettes show up. Narrow the selection by typing the color palette you're looking for in the search bar, 'rustic' for example.
Click 'edit copy' on the color palette you're most drawn to/would like to use.
On this page, you can tweak any of the colors, so you get them exactly how you'd like them. You can toggle between cmyk, rgb, lab, hsb and hex if you have specific color builds in mind.
When you're happy with the color build you've edited, hit 'save'. Title your color build and tag as necessary, then hit 'save'.
Navigate into Adobe Illustrator and open your libraries palette (window > libraries). Right click on the color palette you'd like to use and select 'add to swatches'.
From here, create your color circles to eye dropper from as you work!
Receive special offers on courses + products, a new design file every month plus instant access to the Resource Library!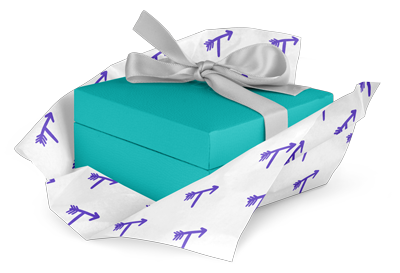 Pick up over 50 design + lettering files as our gift to you when you join the Tuesday Tribe for free!
Congrats!
Please check your email to confirm.