If you've been following my Instagram, you know how obsessed I've been lately with lettering using a waterbrush! It combines two strong passions of mine – watercolor and typography and I can't get enough! Since I've been experimenting like a crazy woman, I wanted to share some tips I've learned over the past few weeks. I'm no expert by any means, but I've gotten into a rhythm and I've been really happy with how I've improved by remembering a few simple things. If this is something you'd like to try, my hope is that this video will save you time, money and supplies. Speaking of supplies, everything mentioned in the video that I'm currently using is listed below the vid 😉 For more on brush lettering with watercolor, check out my master course!
Tips for Lettering Using a Waterbrush
Here's the full list of links for everything mentioned in the vid:
– Assorted Waterbrush Set
– 12pc Pentel Watercolor Set
– Paint Palette (or the craft section of any retail/department store)
– Cardstock (or the office section of any retail/department store)
– Paper towel/napkin/tissue (your home 😉 )
Here's the link to my Brush Lettering with Watercolor master course!
p.s. check out more of my favorite art supplies here! Have you tried waterbrush lettering out after this video? I'd love to see it! Tag me on Instagram!
Receive special offers on courses + products, a new design file every month plus instant access to the Resource Library!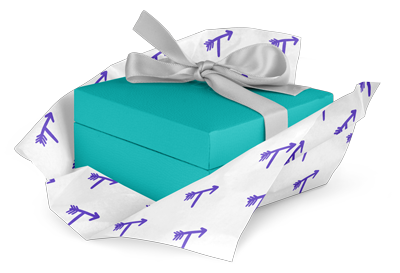 Pick up over 50 design + lettering files as our gift to you when you join the Tuesday Tribe for free!
Congrats!
Please check your email to confirm.