I wanted to change things up a little this week and go super down to basics. The truth is, when it comes to learning, a lot of the times, I'm most inspired by just *watching* the thing happen. Seeing it take place, someone else's process without all the nitty gritty little details along the way – just the 'have-to-knows' first. Maybe you're like that too. On the chance you are when it comes to lettering, this week I want to go super simple and just share how I would do a basic lettered quote/phrase on the iPad – what I think about as I'm writing, what I'm paying attention to, and what I do to change course when maybe things aren't going exactly how I like them. If this is something you'd like to see more of, let me know! I want to provide all I can on clearing up anything that might be holding you back 🙂 Full process below – and if you want to go further after this, my Intro to iPad Lettering course is located here. Let's go!
My iPad Lettering Process
Steal my color palette! (in RGB)
grey: 101/101/101
dark teal: 94/178/153
light teal: 159/229/194
light yellow: 252/245/191
lime: 207/202/76
Receive special offers on courses + products, a new design file every month plus instant access to the Resource Library!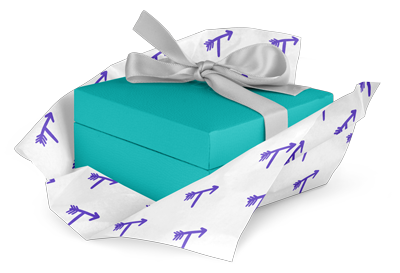 Pick up over 50 design + lettering files as our gift to you when you join the Tuesday Tribe for free!
Congrats!
Please check your email to confirm.