To finish up Photoshop month, this week I wanted to share one of my favorite ways to work with watercolors in Photoshop – turning them into seamless texture patterns! If you've taken my Watercolor Textures for Graphic Design class over on Skillshare, this week's tutorial will be a refresher for you, but I'm also sharing how to take the pattern you create and convert it into an Illustrator pattern swatch (check out around 8:20 for that), so there's something new for everyone 🙂 My newest watercolor texture kit (vol. 3) just went live today, so I'm excited to share textures from the new kit throughout the video – these are my most detailed and colorful ones to date! Click below to get yo' pattern on!
Create Seamless Watercolor Patterns in Photoshop

Watercolor Texture Kit Vol.3 is available here
Looking for a good Photoshop intro course? Check this one out!
Receive special offers on courses + products, a new design file every month plus instant access to the Resource Library!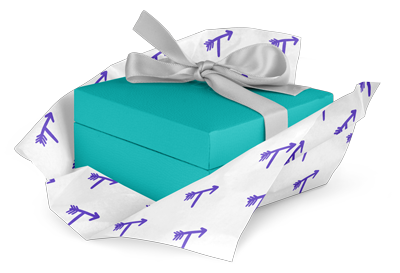 Pick up over 50 design + lettering files as our gift to you when you join the Tuesday Tribe for free!
Congrats!
Please check your email to confirm.