It's Tuesday! This week, we're drawing some spring florals and putting them into a frosted glass vase, all in Procreate! We'll start by utilizing the symmetry feature in Procreate to make our vase, apply some texture to the glass with a layer mask, add some dimensional and supporting flowers, then finish it all off with some lettering. As always, the color palette is free and we're using my free monoweight brush for the majority of the design. We also use a default Procreate texture brush for the vase and my Round Marker brush from my Font Lovers brush set for the lettering.
Pin it for later!
Draw a Vase of Spring Flowers in Procreate
Mentioned in this video:

Here's a written overview of how to draw a vase of spring flowers in Procreate:
Turn on your symmetry settings and set it to vertical. Draw the vase shape and fill it with color. Create a layer mask and grab the 2B compressed brush and add in some texture down the center of the vase.
Draw the water inside the vase, change the blend mode to multiply. Drag the water layer under the vase so it looks like it is inside the vase.
Add a shadow to the bottom of the vase and then turn off the drawing guide.
Create a new layer for the buttercup stems and add in some leaves. Draw in the buttercup flowers and add in some highlights for dimension. Repeat that process for the other stems.
Add in some smaller supporting flowers varying in the background and foreground. Draw in some simple buttercup buds varying in size and color.
Letter out any phrase you would like!
Done!
Receive special offers on courses + products, a new design file every month plus instant access to the Resource Library!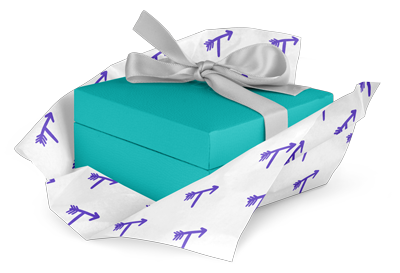 Pick up over 50 design + lettering files as our gift to you when you join the Tuesday Tribe for free!
Congrats!
Please check your email to confirm.