It's time for your free April 2017 desktop wallpapers! This month's (April showers) wallpaper was created using this Winsor & Newton watercolor pan set to carefully drip different colors on this Canson watercolor paper. I then scanned it and enhanced the colors using photoshop, then typeset April + the dates using my font, Miss Magnolia.
The download includes the wallpapers in two common resolutions: 1280x1024px and 1920x1080px, with and without dates. I've left the year off of the 'no-dates' versions, so you can use it for any April in the future, too!
Pin it for later!
I like to recap the month and look ahead in these wallpaper posts. Here's a little background from this past month!
What a month it was! We have a new website design *and* my latest online course, Learn Font Making, opened (and closed) enrollment for the first time.
Because Spence and I live in a subdivision, recording the font making class during 'normal hours' was tricky because there's always a lot going on in the day (i.e. noise). We actually ended up on a really funky sleep schedule for awhile because of this. We'd wake up around 4-5pm, then go to bed around 8-9am so I could record when it was quietest out. Now that the course's enrollment has opened and closed, we are finally back to sleeping like normal people again 🙂
If you missed enrollment this time, I plan to reopen it again (briefly) later this year – be sure to sign up to get notified here, and I'll shoot you an email when it reopens. I make myself available to help out so you can successfully get through the course and get a font made and selling – you're not 'all on your own' once you enroll – I wanted this course to be exactly what I needed when I started making fonts. So, that's the reason for opening and closing enrollment 😉
On to April! This month will be all about getting back into the normal swing of things here on the blog. I'm looking forward to working on a new font of my own, as well as recording some tutorials I've been wanting to make for a while. Also, sleeping again – that's on the list 😉
For now, let's get to these wallpapers!
Freebie: April 2017 Desktop Wallpapers
Download your free April 2017 Desktop Wallpapers!

April 2017 Desktop Wallpapers
Desktop Wallpapers
File type: jpgs
Size: 1.2 MB
Minimum software version: n/a
Previews:
with dates
without dates
Receive special offers on courses + products, a new design file every month plus instant access to the Resource Library!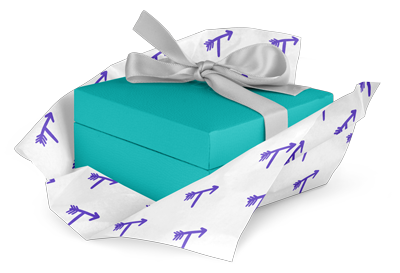 Pick up over 50 design + lettering files as our gift to you when you join the Tuesday Tribe for free!
Congrats!
Please check your email to confirm.