Since today is the last Thursday of July, it means it's time for your free August 2016 desktop wallpapers! This month you could say I went just a little bit overboard, but if you like a leafy doodle explosion on your screen, then it's probably the perfect amount. 🙂 This was created on an iPad Pro with the Apple Pencil using the Procreate app, then exported and edited a little further in Photoshop. More on iPad lettering/doodling here!
Whenever Spence and I are watching tv on the couch lately, I'll curl up with the iPad and kind of zone out. I'll just keep doodling until I realize they start turning into something…so that's what happened here. Really enjoying this style, though, so we'll see where else it can go. 🙂
I'm really excited for this upcoming month! First, a new hand lettering Skillshare class will be launching August 15th, so keep an eye out! Second, if you're an email subscriber, I sent a little message yesterday about a new Every-Tuesday website design! If you'd like to play a part in our site design decision making, be sure to subscribe! We'll be sending our new design concept and a survey out next week for you to check out. 🙂
Definitely a little crazy here, but we're staying on track. Speaking of which, this month's wallpaper comes in 2 common resolution sizes: 1920×1080 and 1280×1024 with and without dates. I left '2016' off of the ones without dates this time, so for any August in the future, this wallpaper can still be used. 🙂 Previews of both variations + download link below!
Download your free August 2016 Desktop Wallpapers here!
Download includes 2 different sized wallpapers (1920×1080 and 1280×1024) with and without dates as screen-ready jpgs. Usage rights available here.
Freebie: August 2016 Desktop Wallpapers
with dates
without dates
Receive special offers on courses + products, a new design file every month plus instant access to the Resource Library!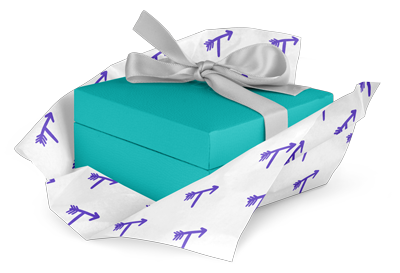 Pick up over 50 design + lettering files as our gift to you when you join the Tuesday Tribe for free!
Congrats!
Please check your email to confirm.