Today's the last Thursday in August, so it's time for your free September 2016 desktop wallpapers! This month's wallpaper is another doodle explosion (hopefully in a good way!) brought to you via an iPad Pro + Apple Pencil + Procreate app. This download includes the wallpapers in two common resolutions: 1280x1024px and 1920x1080px, with and without dates. I've left '2016' off of the 'no-dates' jpgs, so you can use this for any September in the future, too!
I like to recap the month and look ahead in these wallpaper posts, so here's the deal with this month: it was bananas.
First, Nuna Petunia, (the pooch in my profile pics) injured her front paw while misjudging her speed down a hill. 🙁 Then, Spencer pulled a muscle in his abdomen within the same week and I kid you not, I was only one in our house not limping for a bit. Kind of had to laugh at it all to be honest. Nuna has since recovered and Spencer's on some meds, so we're doing ok now! All that crazy happened throughout my latest Skillshare prep, recording and class launch, so I wasn't sleeping much and was generally exhausted all the time. I was *still* catching up on sleep the entire week after those shenanigans. Really thankful to be looking ahead now!
Planning for September is really exciting. Spencer's continuing to work on our brand new site design based on all the feedback (if you're a subscriber, thank you again for your input!). We're hopeful we'll have everything up by Thanksgiving, if not before.
I've got a new font in the works – well, it's actually a set of 3 fonts. All 3 will be packaged into a super deal very soon 🙂 . I'm also planning a couple of classes! The first class will launch at the end of September and it will be on traditional watercolor brush lettering and the second class has a TBD launch date.
What I can say, is the second class will be everything you could possibly want to know on ipad lettering. It's going to have step by step, in depth videos covering everything you've ever seen on my instagram. Since Skillshare isn't quite the right place to have a class that in depth, it will be available on Every-Tuesday only. If there's something you haven't seen me do yet that you'd like in the course, let me know – I want to pack as much in as possible. I can't tell you how excited I am about that one 🙂
Anyway! Back to this month's wallpaper! Pick up the download below and check out preview images for both versions – with and without dates. The option with dates has each Sunday's number bolded to help with weekdays. 🙂
Freebie: September 2016 Desktop Wallpapers
Grab your free September 2016 Desktop Wallpapers here!
Previews:
with dates
without dates
Receive special offers on courses + products, a new design file every month plus instant access to the Resource Library!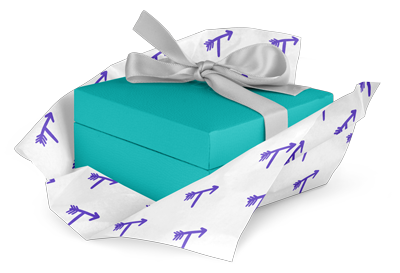 Pick up over 50 design + lettering files as our gift to you when you join the Tuesday Tribe for free!
Congrats!
Please check your email to confirm.