Happy Tuesday! Today is one of my favorite kinds of Tuesdays, because I get to share a brand new class with you! I'm not going to lie, this class was a lot of work to prepare and record. There were 3 days where I was up until 5am putting every last detail in, so today, I'm breathing easier. 🙂 If you've followed along in past classes like Waterbrush Lettering Essentials and Bounce Lettering, you already have the perfect foundation for this one. Instead of a class focused on how to hand letter, this one is all about using your hand lettering.
We start Lettering Layouts by looking at inspiring layouts (if you saw last week's post, you're already ahead!). By dissecting them and seeing why they work, we can create a game plan for our own lettering layouts. Following a process based off of my formal graphic design background (learning layout was HUGE in school), we're able to strategically create visually appealing layouts that also resonate emotionally.
There are a bunch of bonuses in this class, too! Just for enrolling, you'll receive: a 15 quotes pdf so you can start immediately, a materials links pdf to everything used in the class *and* an inspiration elements pdf. The inspiration elements pdf is packed with flourishes, embellishments, lettering shapes and text styles/weight combos so there isn't any guess work.
Because you're a blog visitor, I also have a few bonuses just for you this week! In the video below, you'll see the class trailer and I also included a video from the class you wouldn't see unless you were enrolled. To top things off, I'm giving the materials links pdf away for free! Whether or not you sign up for the class, these are my gifts to you 🙂 Get everything below!
New Class + Bonus! Lettering Layouts
Here's your free (clickable!) materials list pdf:
Ready to take your lettering layouts to a more beautiful place? If you've never tried Skillshare before, you can take the class for $0.99 AND get premium membership for the next 3 months using this link.
See you in the class!
Receive special offers on courses + products, a new design file every month plus instant access to the Resource Library!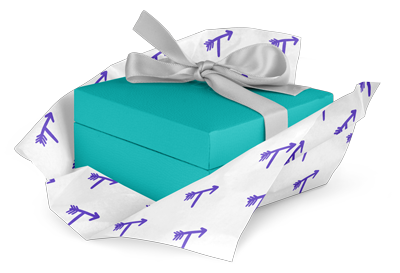 Pick up over 50 design + lettering files as our gift to you when you join the Tuesday Tribe for free!
Congrats!
Please check your email to confirm.