It's the last Thursday in July, which means it's time for your free August 2017 desktop wallpapers! It had been a little while since I created a desktop wallpaper using Procreate, so that was the plan for August. If you saw this post, then you know that I've been obsessing over 3D hand lettered signage lately. I wanted to experiment with bringing this same look onto the iPad, and after a few hours of playing around, I had exactly what I was going for. On a whim, I decided to integrate textures from my metallic procreate kit. The final design was exported into Photoshop where the dates were added using my font, Miss Magnolia. The addition of the glitter, especially, made this come to life and I already love having it on my desktop, even if it's a little early 🙂
The download includes the wallpapers in two common resolutions: 1280x1024px and 1920x1080px, with and without dates. I've left the year off of the 'no-dates' versions, so you can use it for any August in the future, too!
Pin it for later!
I like to recap the month and look ahead in these wallpaper posts. Here's a little background from this past month!
This month was all about getting ready for the reopening of Learn Font Making in August (just a couple short weeks away, get notified here!). I made a few edits to previous videos to keep things fresh and I added 3 new bonus videos to the course: how to prepare your lettering on an iPad for font making (optional), testing your font in Word and exporting your font with Glyphs Mini. The last opening was so much fun to be a part of, especially with our private facebook group. I can't wait to see all of the new fonts that are about to be made!
If you *do* sign up to be notified of the reopening, you'll be hearing from me in a couple of short weeks. I'll also be sending you some free font making and selling tips while enrollment is open, too 😉
Lots to look forward to, but for now, let's get to this wallpaper!
Freebie: August 2017 Desktop Wallpapers
August 2017 Desktop Wallpapers
Desktop Wallpapers
File type: jpgs
Size: 1.3 MB
Minimum software version: n/a
Previews:
with dates
without dates
Receive special offers on courses + products, a new design file every month plus instant access to the Resource Library!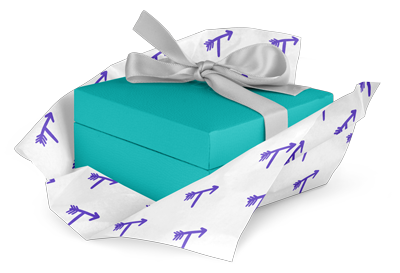 Pick up over 50 design + lettering files as our gift to you when you join the Tuesday Tribe for free!
Congrats!
Please check your email to confirm.