Happy Tuesday! Yesterday, my second Skillshare class, 'Get Inked! How to Create Your Own Custom Rubber Stamp' was published! In the class, I take you through all the steps of getting your own custom rubber stamp made by an online manufacturer – one I've used over 20 times and still continue to use (and I'm not even affiliated with them! I just love their stamps 🙂 ). We walk through how to take any artwork – whether digital or hand drawn and convert it into a perfect (affordable) custom rubber stamp you'll have for years. To celebrate, today I'm sharing (only with my blog readers and YouTube audience) the second video from the class – a video you wouldn't get to see unless you're enrolled in the full course. I hope you enjoy it! If you've never checked out Skillshare before, you can get 30 days of free premium membership which will also get you full access to my class by clicking here.

p.s. I also want to pass along a HUGE thank you for all of your responses to my little survey last week! An Intro to Illustrator course was the majority winner followed by getting a full time graphic design job, then a photoshop focused course on graphic design for blogs and websites. It's pretty likely I'll create a course for all of these since there really wasn't a landslide, but for now, be on the lookout for the Illustrator course in a few months from now 🙂
Receive special offers on courses + products, a new design file every month plus instant access to the Resource Library!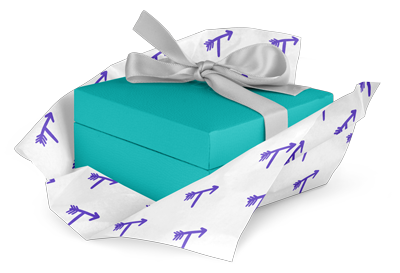 Pick up over 50 design + lettering files as our gift to you when you join the Tuesday Tribe for free!
Congrats!
Please check your email to confirm.