It's Tuesday! Time for a new tutorial! This week, I'm sharing my method for intertwining elements using layer masking in Procreate. If you've already taken Procreate for Beginners and seen the LOOPY project, this tutorial will take your masking skills to the next level 🙂 In this video, we create a bunch of floral elements, then intertwine multiple elements on multiple layers. If you'd like to jump straight to the intertwining method and skip the floral drawing, head to timestamp 10:35 😉 As always, you can grab the color palette for free here or pick it up from the Resource Library.
Pin it for later!
How to Intertwine Elements in Procreate
Mentioned in this video:

Here's a written overview of how to intertwine elements in Procreate:
Drop in your lettering with the monoweight brush all the way across the canvas. Keep all floral and foliage elements on different layers.
Begin with some simple leaves in the background that intertwine with the lettering. Add in some details to the leaves and group the layers together.
Create a new layer for the simple berries with the mono marker brush. Draw in bell shaped flowers and roughly color them in to create contrast next to the monoweight brush.
Draw in some large leaves in the background to support it. The last detail are some simple floating flowers.
Group all of the elements together, duplicate the group, and turn off your reserve group.
Flatten the large leaves, green leaves and mini flowers. Add a shadow to the flowers and blur it.
Select your lettering layer, click on invert and head to your flower layer and turn on mask. If you want the flowers to appear on top of the lettering, select the layer mask and paint in white to reveal the flowers. Go through each layer to reveal the elements you want.
Done!
Receive special offers on courses + products, a new design file every month plus instant access to the Resource Library!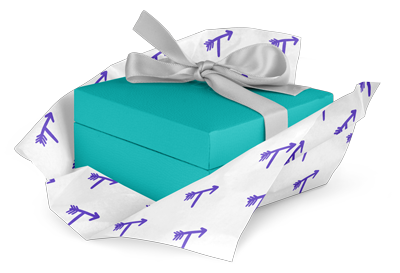 Pick up over 50 design + lettering files as our gift to you when you join the Tuesday Tribe for free!
Congrats!
Please check your email to confirm.