Happy Tuesday! This week, we're creating an old school mix tape from scratch, then animating it! This is my most advanced animation tutorial yet – not only will we create a more complex design together, we'll animated the tape wheels + tape simultaneously using the ping pong option in the animation assist panel. As always, the project color palette (and monoweight brush) are both available for free (also in the Resource Library.
Pin it for later!
Animate a Mix Tape in Procreate 5!
Mentioned in this video:

Here's a written overview of how to animate a mix tape in Procreate:
To start, create all of the background elements first that are going to stay static the whole time. Create the base of the tape by turning on your drawing guide and drawing in the rectangle and fill with color. Continue drawing the base of the tape.
Add in some texture with the grunge brush around the edges of the tape and use a clipping mask. Do the same thing for the label and the bottom element. Apply texture to the background.
Add in the details to the main part of the cassette. Create the window for the tape. Add in your lettering on the tape.
Draw in the window and the wheels of the tape (label left and right).
Now we are ready to animate! Add in a new layer labeled tape. Draw in a bunch of lines on the left side and a few on the right side of the window.
Turn on animation assist. Turn on ping pong, change the onion skin opacity to 20% and change the frames per second to 7.
Group all of the base layers together. Duplicate the group at the top. Tap on the tape layer, erase a little bit of lines from the left side and then add a few lines to the right side. Spin each spinner by selecting it and rotating it until it snaps. Duplicate the group again and repeat the steps. Preview the animation as needed and then continue the same process until all of the tape is gone from the left side.
Export as an animated mp4 on Instagram.
Done!
Receive special offers on courses + products, a new design file every month plus instant access to the Resource Library!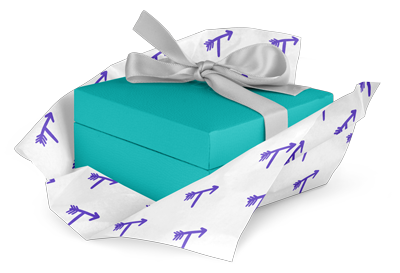 Pick up over 50 design + lettering files as our gift to you when you join the Tuesday Tribe for free!
Congrats!
Please check your email to confirm.