I've been playing around with several different Halloween-themed animations, trying to pick the right one for this year (here's last year's!), but once I landed on this one, I knew it was the one. It's definitely a little different than what you usually see from me, but the (surprisingly easy) animated flame/smoke effect was something I couldn't resist sharing.
Pin it for later!
Spooky Skull Animation in Procreate
Mentioned in this video:
The brush sets this week come from Envato Elements – if you'd like to try them out, click here for 70% off your first month (coupon will be applied when you join). They now offer a 7 day free trial, too!

Here's a written overview of how to make a spooky skull animation Procreate:
Grab the fire and skull brushes from Envato Elements
Apply your background color and grab fire brush 01 and write out spooky with your drawing guide turned on.
Create a new layer and grab the skull brush 7. Make sure you have some space between the skull and the lettering.
Toggle on animation assist. Set the skull layer as the foreground. Adjust the settings as shown in the video.
Duplicate the first layer, grab the smudge brush, fire 01, and slowly push the tops and bottoms of the letters up.
Duplicate that layer and keep on working by pushing the letters. Continue doing this until you get to the skull.
Duplicate the last layer you did again, and now start smudging around the skull and in the eyes and nose keeping the contour of the skull. Continue smudging until the fire has completely gone off the canvas.
Export this as an MP4 to make it a reel. Export as an animated GIF that is at least 3 seconds long to make it a regular post.
Done!
Receive special offers on courses + products, a new design file every month plus instant access to the Resource Library!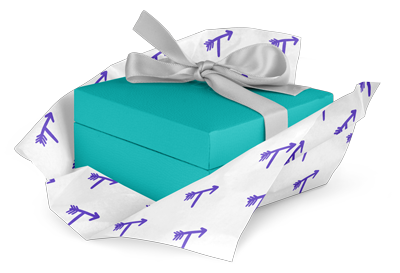 Pick up over 50 design + lettering files as our gift to you when you join the Tuesday Tribe for free!
Congrats!
Please check your email to confirm.