Happy Tuesday! These Tuesdays are my favorite because I get to share a class I love and send it out into the world. Today's class, Fantastic Flourishes, is no different. Being the obsessed-with-lettering kind of person I am, flourishes have a big place in my heart. If you've ever wanted to draw better flourishes, integrate them into letters or create hand lettered layouts with beautiful flourishing, this class was made for you. The class is packed with helpful guides, practice sheets, cheat sheets and more. Get all the details and see the full class trailer below!
New Class! Fantastic Flourishes

More about this class:
Why use flourishes?
Flourishes are one of the most effective ways to add embellishment, visual interest and beauty to hand lettered layouts.
You'll learn:
How to create decorative flourish styles to pair with your own lettering style
Flourish basics, so your more elaborate flourishes will be even stronger
The different types of flourish applications, so planning is easier
The best places to use flourishes within individual, hand lettered words
How to integrate flourishes directly into upper and lowercase letters
How to create dynamic, visually pleasing hand lettering and flourish compositions
What do you need to take the class?
Just a pen, pencil and any paper you have on hand!
Bonuses included with your enrollment:
Clickable pdf supply list
Flourish Forms practice sheets
Decorative Styles cheat sheets
Lowercase Alphabet inspiration and practice sheets ($20 value)
Uppercase Alphabet inspiration and practice sheets ($20 value)
Lettering + Flourish Composition practice sheets ($20 value)
4 full project walk-through videos are included with your enrollment. I always learn best when I see something created, start to finish, without anything left out. That's why I included 4 videos, ranging from a simple composition, to a moderate one, and 2 complex, ornately illustrated projects. This way, you have everything you need to dive in and get started!
Click here to view more Fantastic Flourishes class details!
Receive special offers on courses + products, a new design file every month plus instant access to the Resource Library!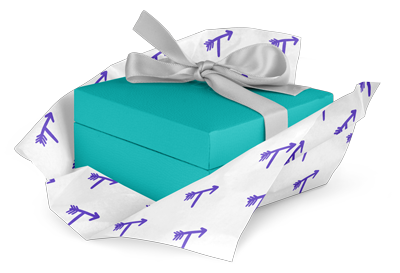 Pick up over 50 design + lettering files as our gift to you when you join the Tuesday Tribe for free!
Congrats!
Please check your email to confirm.