There's nothing quite like receiving a beautifully hand addressed snail mailed card, note or correspondence. There's also nothing quite like creating that very same mailbox surprise for someone else.
I looooove hand addressing envelopes in all kinds of different styles (suited for the person and the occasion, of course). It's one of my most favorite things to letter and I can't believe I haven't created any video on it yet! That's all about to change this week and next week with a two part envelope address lettering series! We'll start this week with sophisticated lettering for more formal notes (for delivery to traditional folks or for classy occasions) and we'll cover playful and whimsical lettering next week (reserved for the hippest of family, friends and events). All of the materials mentioned + links included below!
Create a Sophisticated Hand Addressed Envelope

Materials Mentioned:
– White Gelly Roll Pen
– Gold Gelly Roll Pen
– Black Pentel (tube) Watercolor
– Pentel Waterbrush (small)
– round paint palette
– Colored Envelopes (A4)
– Recycled Paper Envelope
Additional Lettering Tutorials:
– How to Create Non-Traditional Calligraphy
– Brush Script Lettering Basics
– Waterbrush Lettering Tips
– Full course: Waterbrush Lettering Essentials
Receive special offers on courses + products, a new design file every month plus instant access to the Resource Library!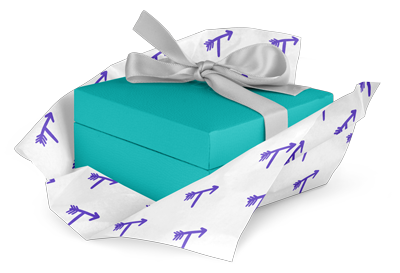 Pick up over 50 design + lettering files as our gift to you when you join the Tuesday Tribe for free!
Congrats!
Please check your email to confirm.